One Day in Tokyo - Zine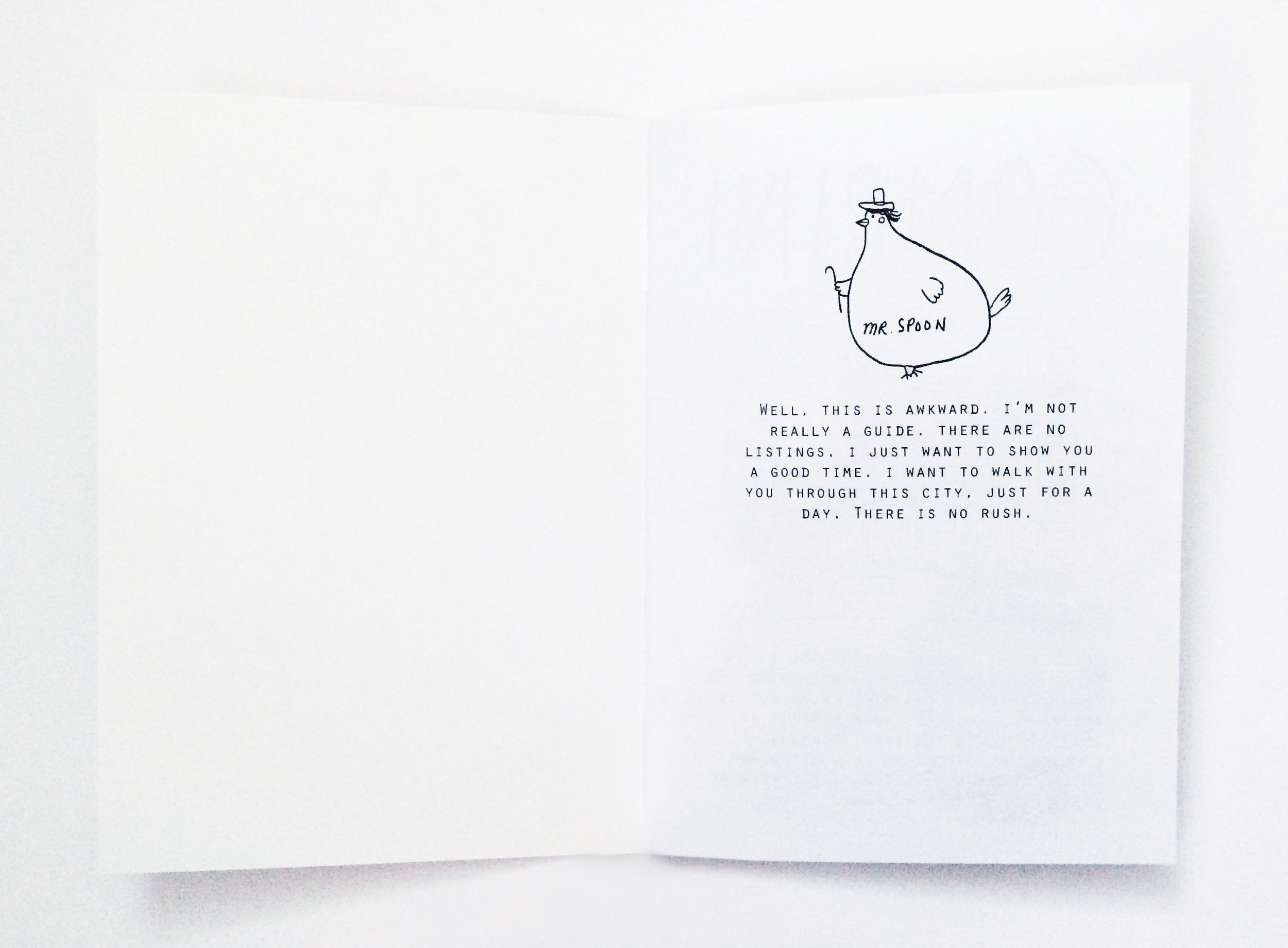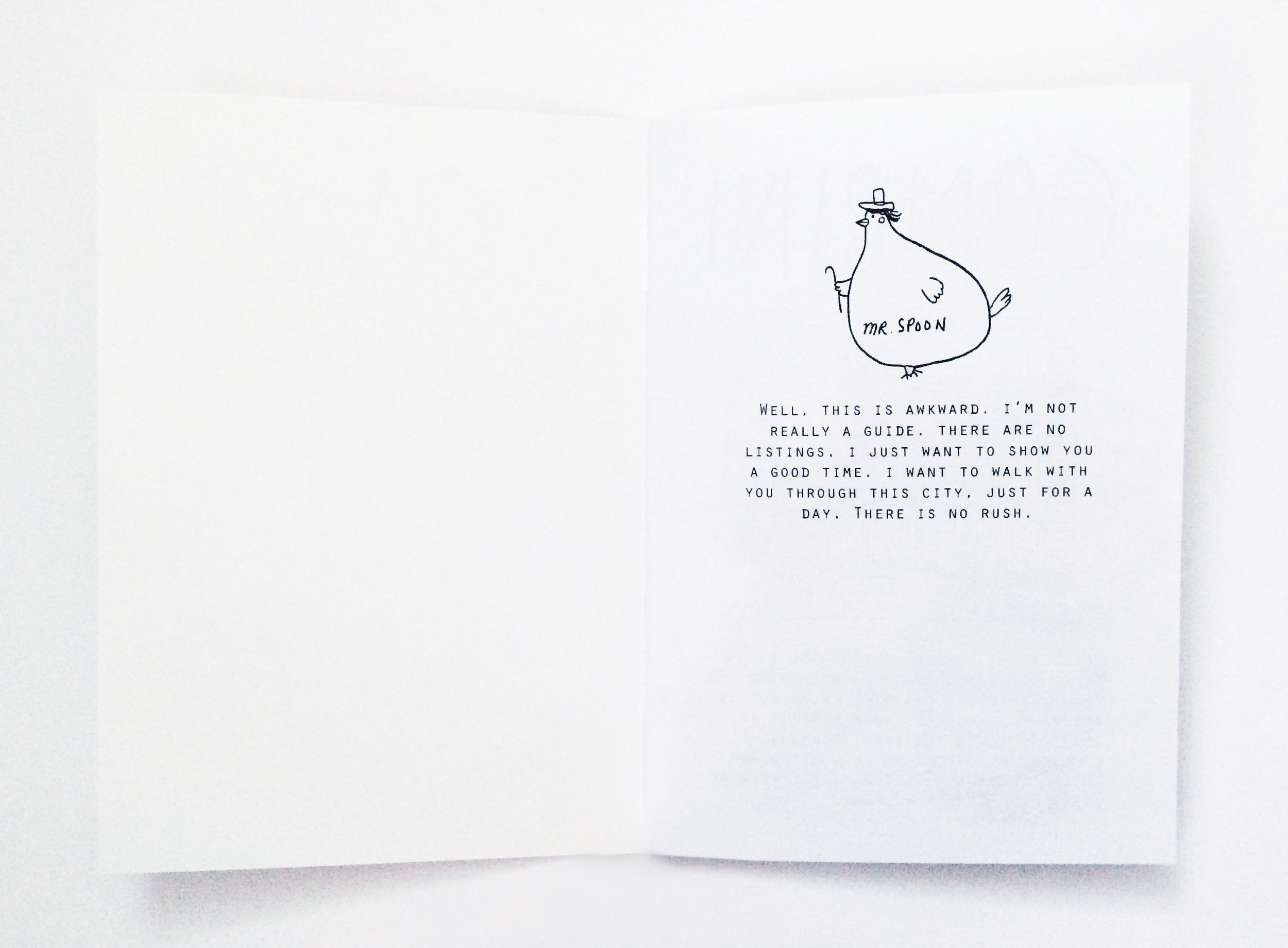 sold out
One Day in Tokyo - Zine
A 16 page, full-color cover, black and white (inside.)
'One Day in Tokyo'

isn't much of a guide at all. Created to simply carry you through the streets of Tokyo, if you had just one more day.
Born from my Kickstarter project

'21 Days in Japan: An Illustrative Guide to Japanese Cuisine',

where 100 paintings are currently being painted of all the food that I ate.